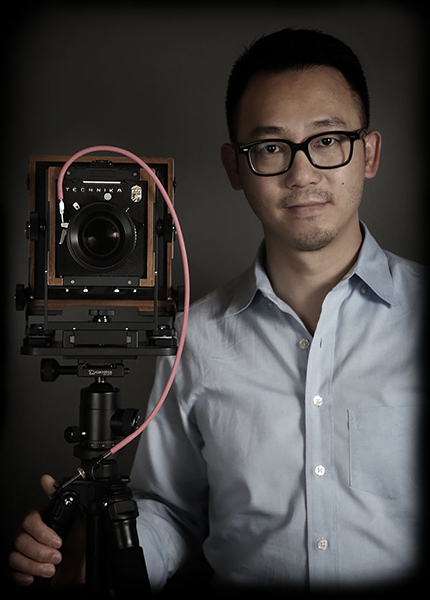 Hello friends, welcome to MY Photo&Videography.
I am a photographer and videographer based in the San Francisco Bay Area. With the great passion and love of the California outdoor landscape, I started shooting landscape photographs 9 years ago. Since my daughter Andrea was born, I have spent a lot of time doing portraiture.  I found portraits are even more satisfying than nature photography. I then started shooting weddings and portraits professionally. To be the one witness and capture the moments of the real you, I am deeply honored. I am in love with portraits since they are full of love and such an important part of our memory. Our mission is to let you enjoy and share these memories anytime and anywhere.
I hope you like our portfolio, and enjoy the love and emotions, which make us so passionate about what we do. If you would like to say "hi", check out what we have been up to, or tell us about your lovely stories, you will never find it difficult to reach us.
You all have a wonderful day!
Max Ye, Fremont, California
July 13, 2014